The Case
SPORT24 is undoubtedly the biggest and most important sports publisher in Greece. Having already an impressive 17-year track record, they looked towards designing for the future, being somewhat concerned that their Social Media presence was not as ground-breaking as 2021 demanded. This is where Imperius comes in. We were tasked with exhaustively auditing and redesigning the whole sport24.gr Social experience. In other words, we needed to help SPORT24 steer to where the real internet ball game was being played.
The Challenge
When our collaboration with the client kicked-off in February 2021, we knew that one of the greatest challenges would be to draw the whole content creation and delivery process from scratch. Especially in an era when video is considered the highest form of OG content and online communities the epitome of fan engagement. Apart from being on the forefront of innovation and originality, we were tasked with a very specific mission: to recruit the youth (16-21); one of the hardest audiences to get for publishers that are well-established and are already being considered as "legacy" brands. Oh, and to dominate the EURO2020 June; probably the most important sports event taking place within the heart of the COVID-19 pandemic.
The Approach
Our audit process returned some very interesting results. We sorted our findings and labeled the SPORT24 existing set of practices as #keep, #refresh, #drop. Then, combining the publisher's proprietary insights with our very own Layer© strategic framework, we came up with a fitting approach for SPORT24's next online era. From daily news content and traffic-driving content to augmented reality activations and entering the world of TikTok, everything was about to head in a new direction. But it wasn't only about content. Our collaboration with team 24 also allowed us to redesign processes, create a new visual system, new workflow for real-time content and also assist with hiring SoMe talent. We worked like winners do: as a true team.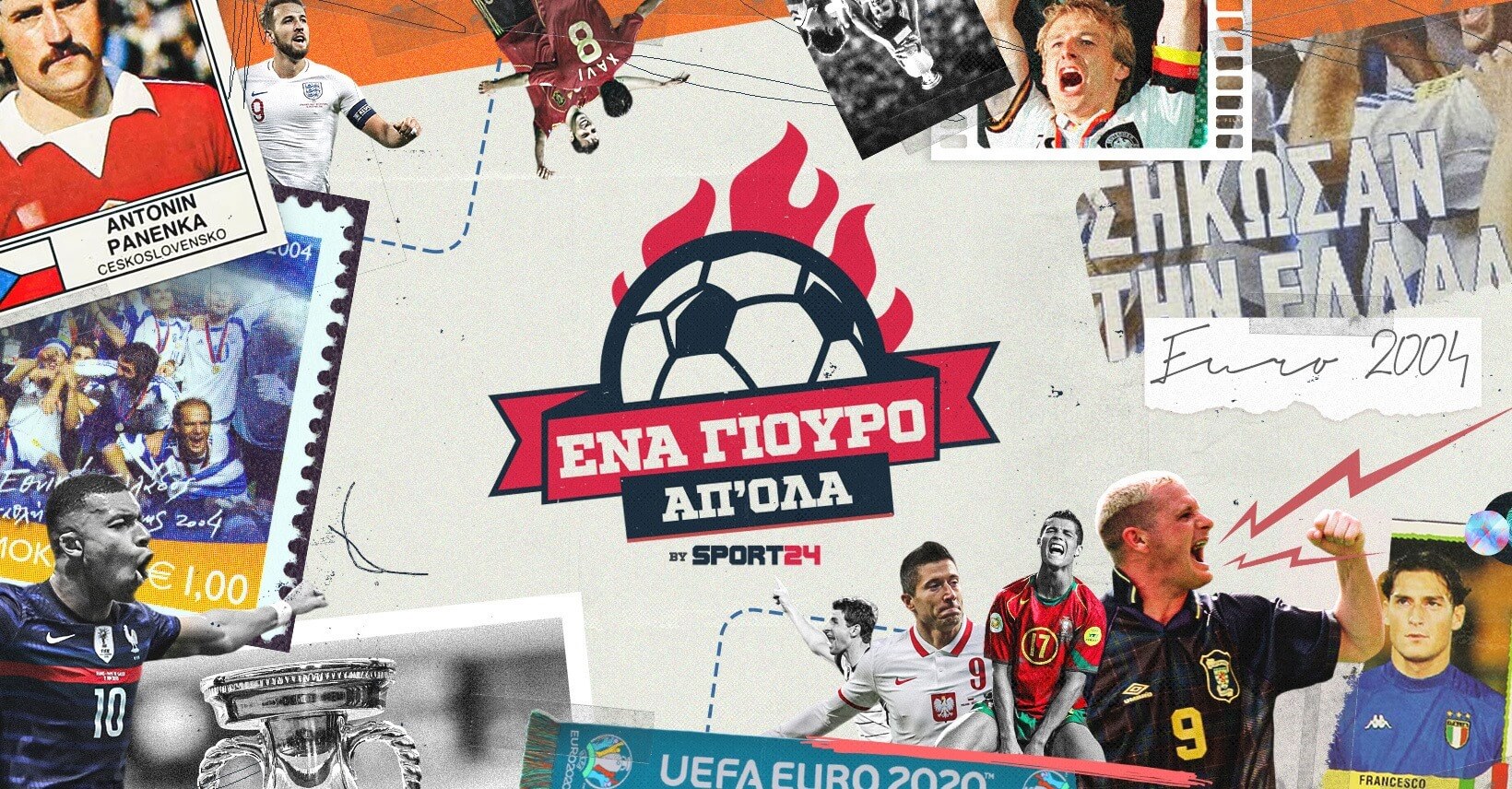 The Solution
We managed to make daily progress from the start, working both on big picture strategy and painstaking details on social copywriting and use of hashtags. Working closely with the whole SPORT24 Marketing & SoMe teams we managed to unlock quite a few achievements within less than 6 months:
Introduced a new content design system and re-launching Instagram.
Regained the #1 spot in the market in terms of total Social engagement.
Launched the first verified sports TikTok channel in the Greek market.
Launched the first publisher Instagram AR Filter experience for EURO2020.
Launched the first publisher Facebook Group community for EURO2020.
Introduce branded cross-posting with other online entities (Thank You, Next).
Started frequent interaction with fans in comments, creating positive sentiment and meaningful UGC.
Have top-class, global-fame athletes commenting on SPORT24's content.
Have competitors shamelessly copying us.
How does the scoreboard look after a few months? SPORT24 is sitting once again comfortably on the throne of online sports publishing, enjoying a vibrant community of fans and a competition that still tries to imitate its success recipe.
All we do is win, win, win. No matter what.